Many Passioned Flower colourways can be repeated, based on a recipe. Below are colours that are reproduce-able and can be dyed to order. Every skein of hand dyed yarn is unique, even if dyed in the same batch there will still be differences. I do my best to capture the true colours of each creation, but colours may vary based on your monitor and dye lot.
For large projects, I highly suggest alternating skeins to blend the colours. Please ensure you purchase enough yarn for your project.
Can't find the colour you want in stock? Or on the base you want? You can have your yarn dyed to order.
Custom colour requests are also welcome, please use the contact page – providing as much details as you can about your request.
Browse the colourways by inspiration collections:
Flowers
Seasons & the Sky
My Country
Wonka
My Life on the Farm
Food & Drink
Flowers
Nature has a way of getting colour combinations just right!


Seasons & the Sky
It's inspiring that the constants of the seasons and the sky can be so different every day


Wonka
Inspired by the 1791 Film – Willy Wonka & The Chocolate Factory


My Life on the Farm
Random things from my daily life that bring me inspiration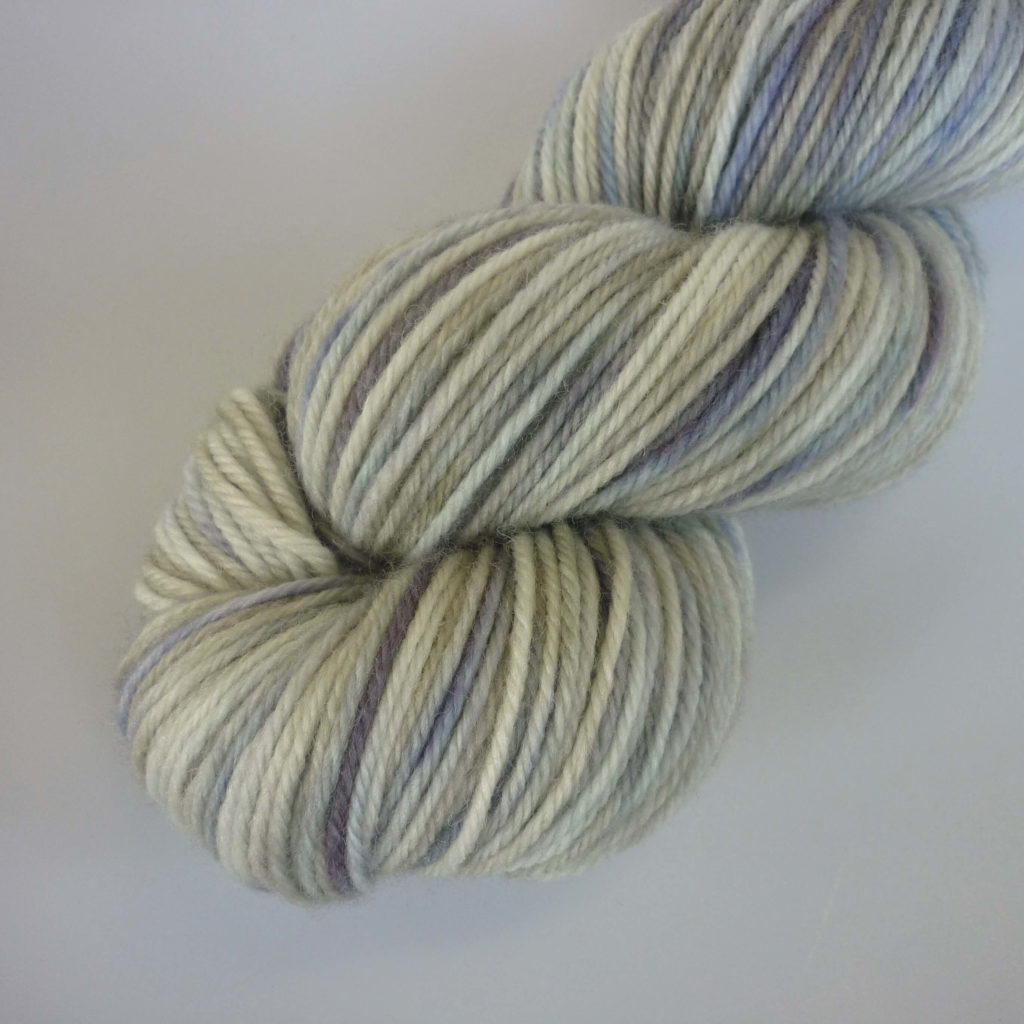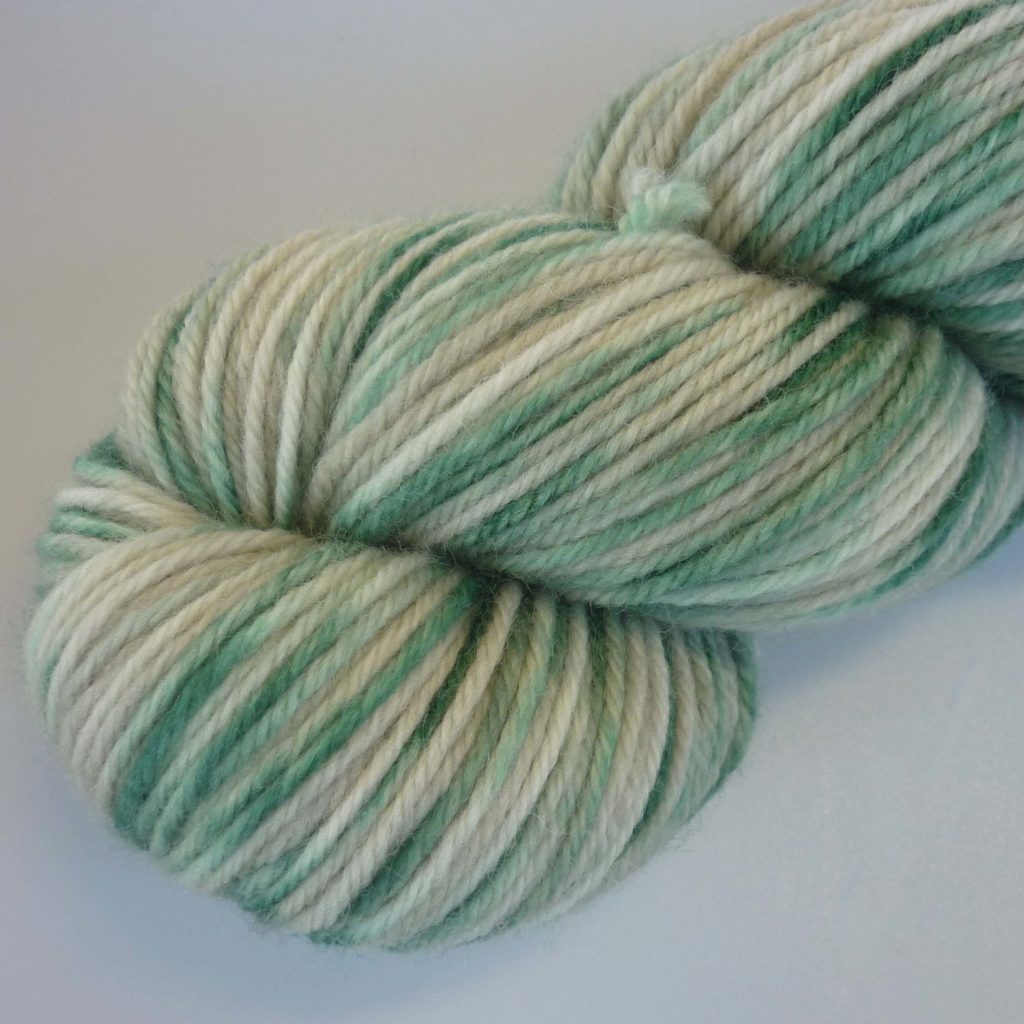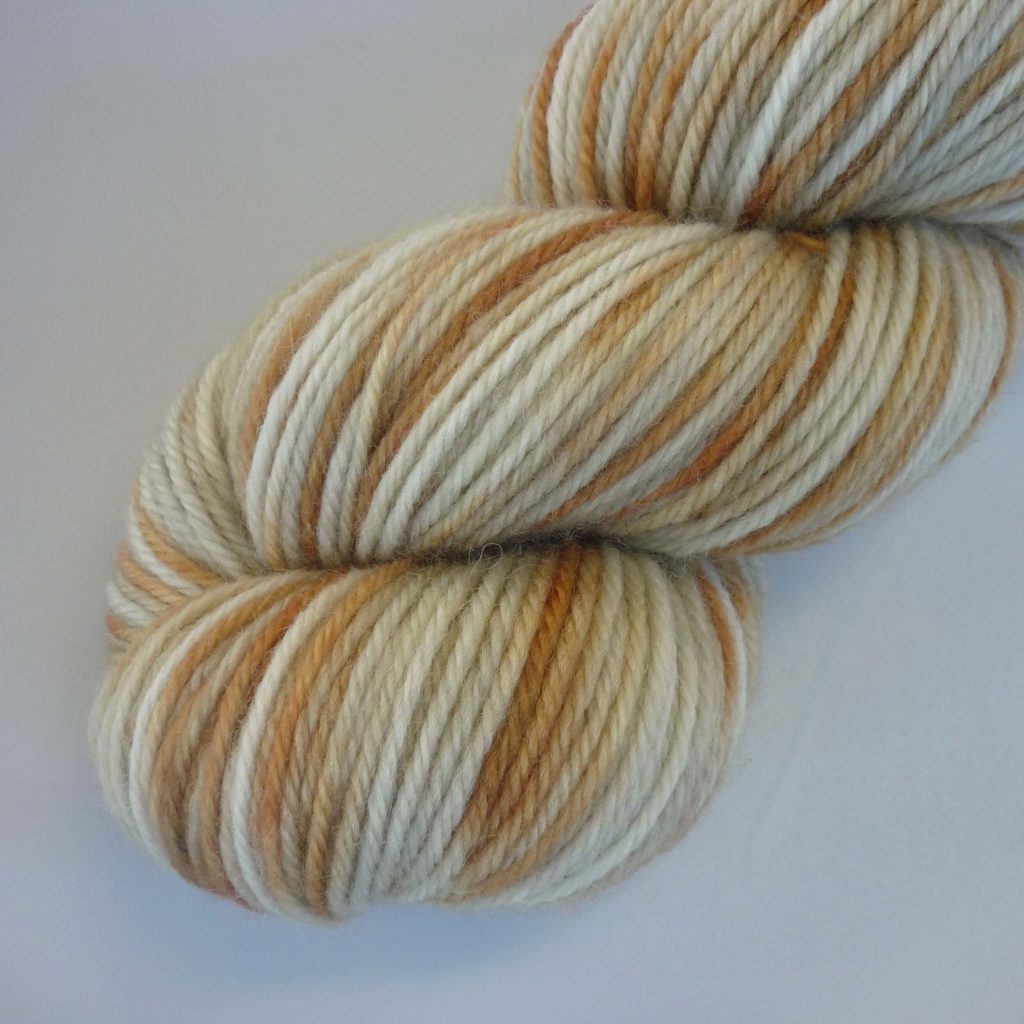 Food & Drink
The nostalgia of particular foods or the memories that can be conjured by a drink