Passioned Flower yarns are hand dyed with care in Victoria (Australia).

Unique and colourful yarns designed to inspire your creative passions; taking inspiration from flowers, nature and daily life living on a farm.

By choosing hand dyed yarns from Passioned Flower you are supporting an independent dyer and small local business, with a passion for all fibre crafts.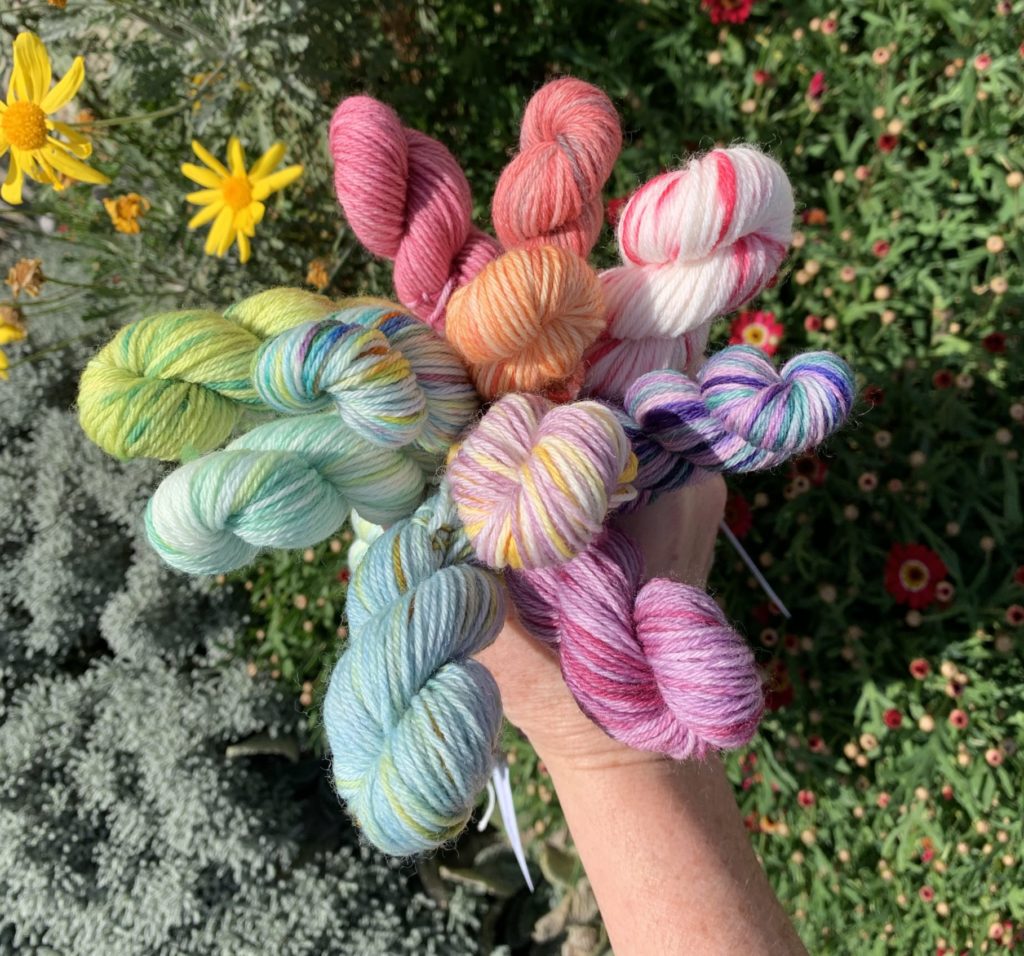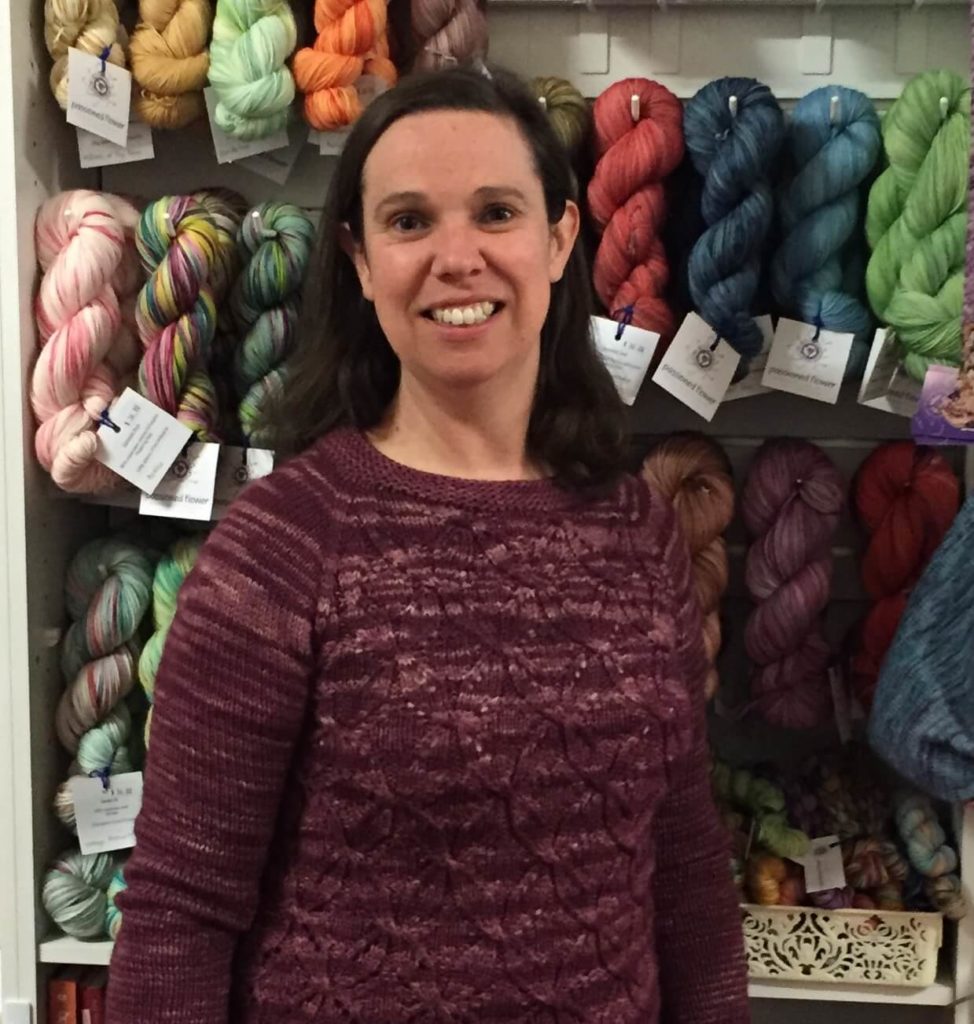 Hi, I'm Ros – The dyer and maker behind Passioned Flower.

I started dyeing yarn in 2015 and found it to be my true creative passion.
At the end of 2018 I finished up in a full-time office job and now I am focusing on the things that make me happy. I live on our family farm in the Yarra Valley, Victoria (Australia). It is a wonderful place to live and work.
I have my own dye studio and crafting space set up in our shed, with views overlooking our native bush.
When I am not dyeing yarn I love to knit, crochet and and spin. I also love to garden and spend time out in nature.


Why Passioned Flower?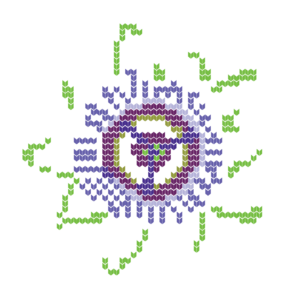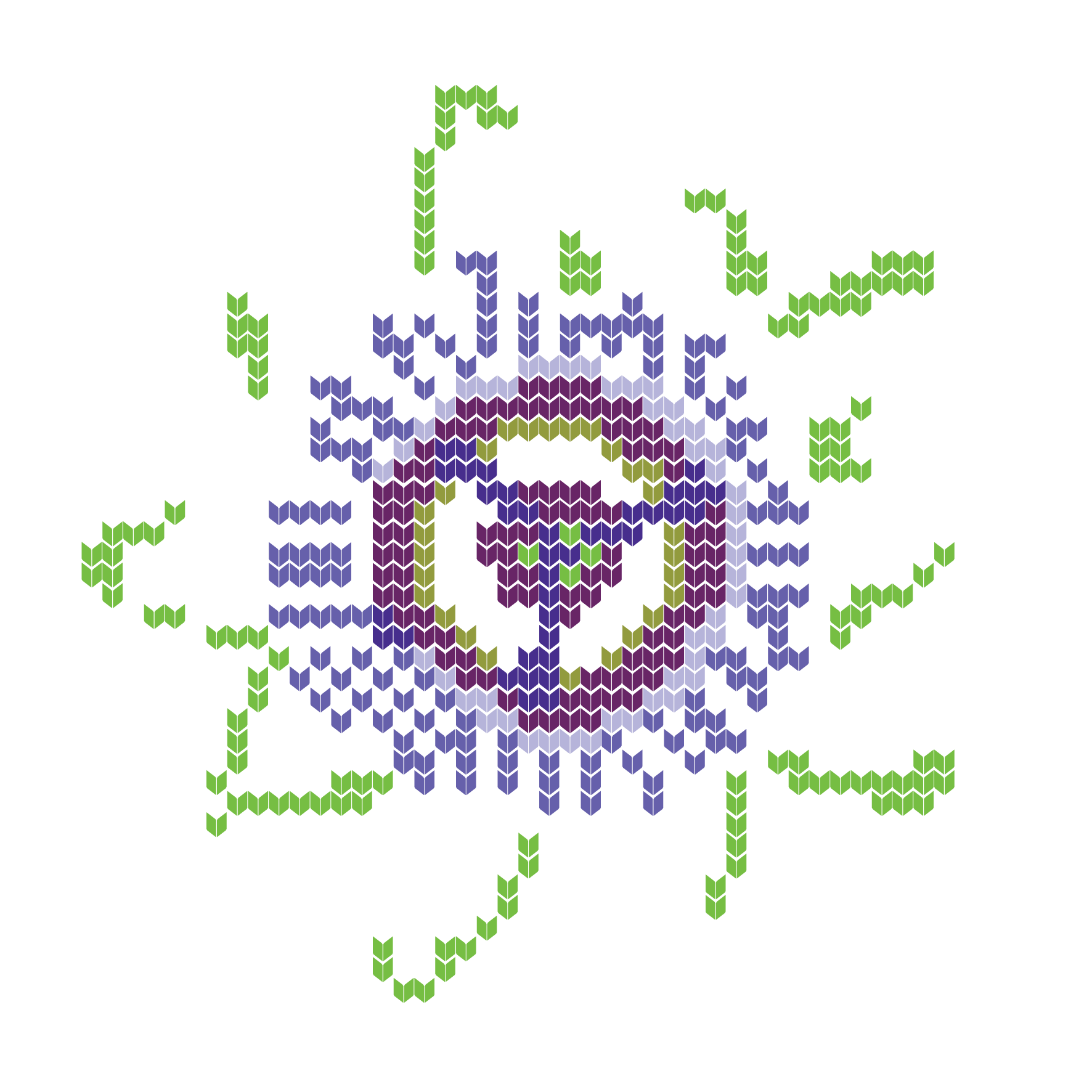 I love purple and green and how they look together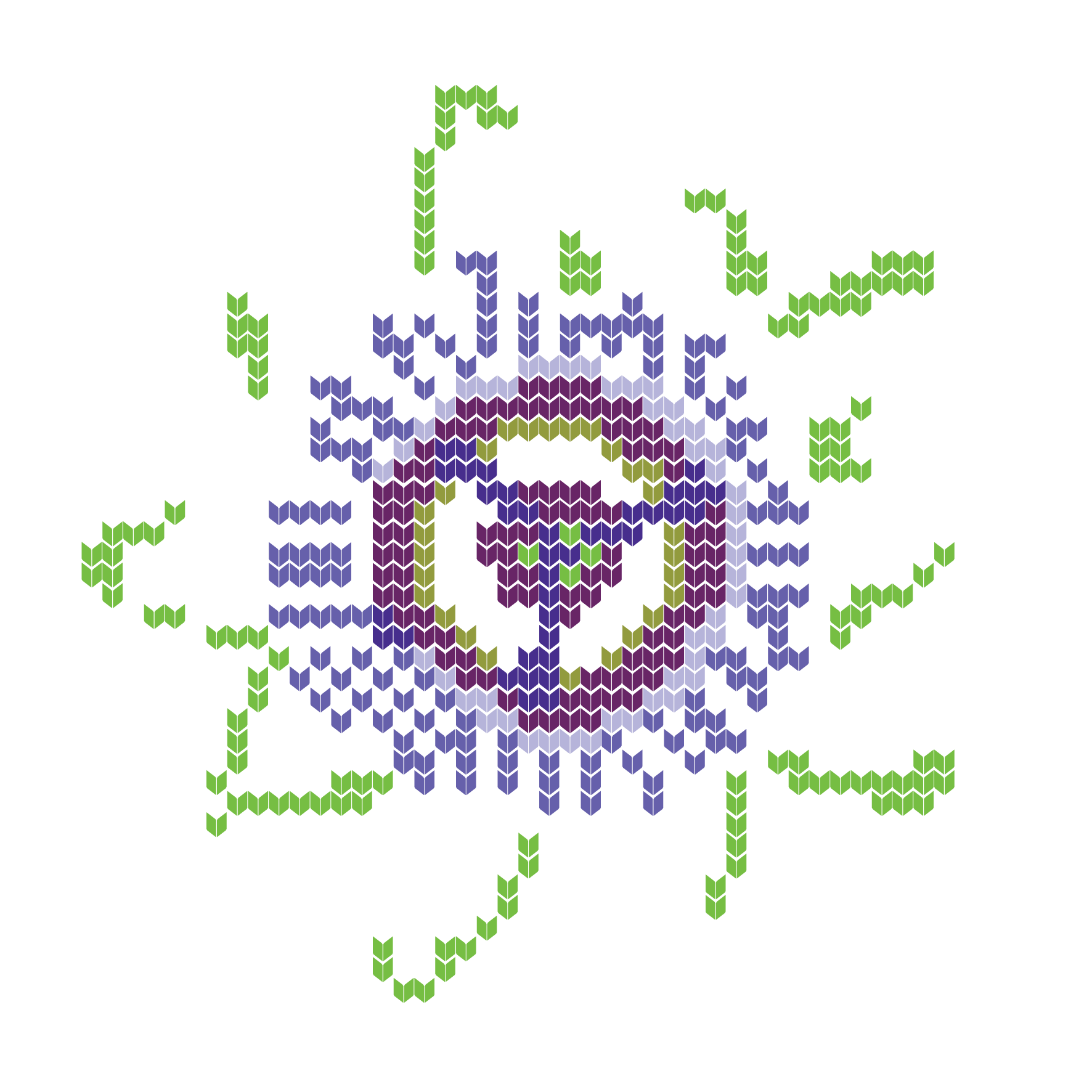 I love the passionfruit flower for its amazing and intricate beauty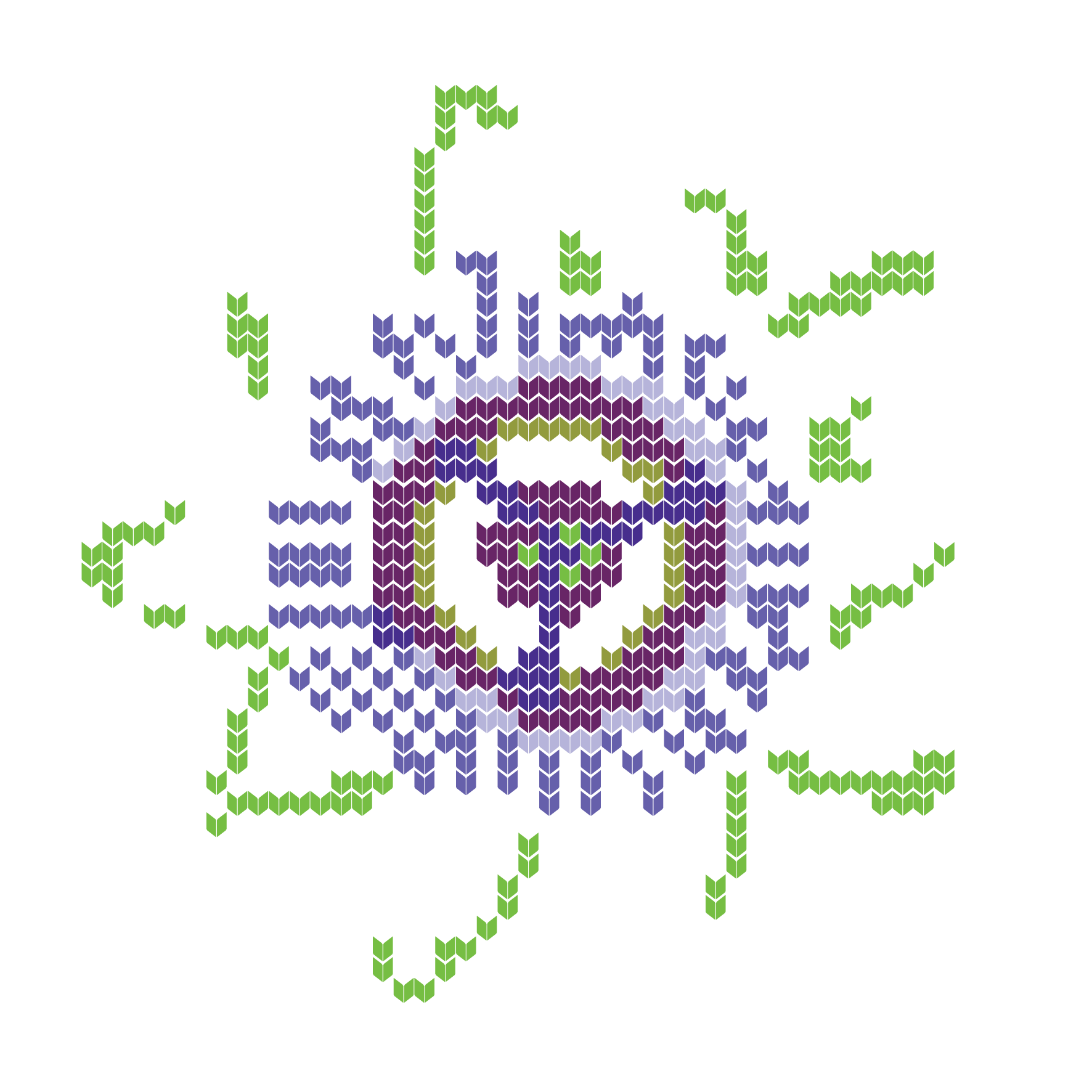 I have a passion for all yarn crafts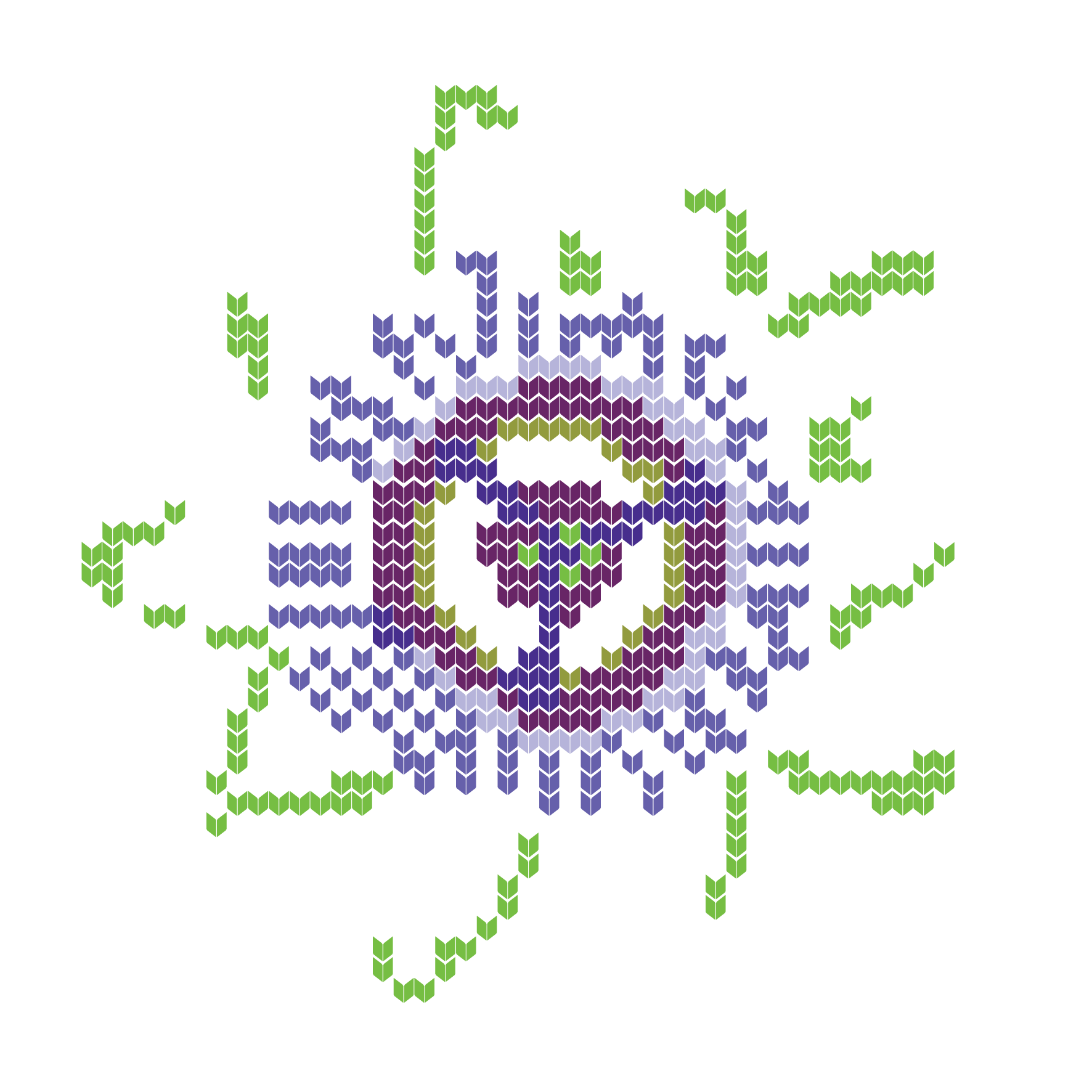 The origins of my name (Rosalyn) refer to beautiful rose (hence flower)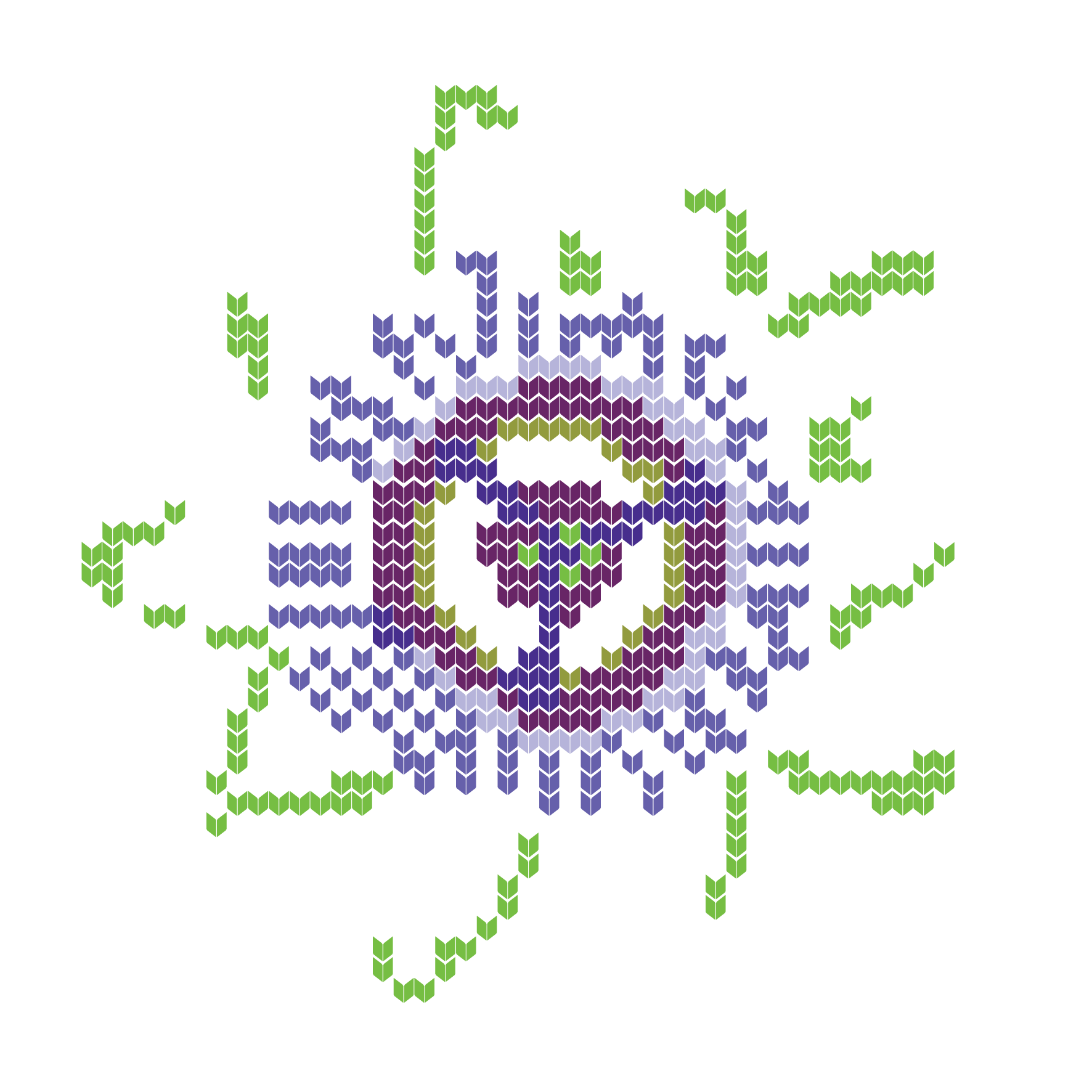 I want to inspire and provide fuel for the passion of all crafters
Get Social with me!